Our Mission is to "Gather and Scatter"
What is Fostering Faithfully?
Fostering Faithfully is a non-profit organization devoted to meeting a desperate need in our community by finding foster homes for children, and then encouraging, equipping, and connecting them through a strong community network. They seek to raise awareness of the need for foster and adoptive parents by speaking and advocating in our

community and

hope to increase and retain excellent foster families by creating and sustaining an engineered care community that surrounds each foster family. Volunteers who serve foster families and children gradually increase their commitment and will hopefully become foster parents themselves.
What is Bethel G.R.I.T.S. Trying To Do?
A representative from Fostering Faithfully will be coming to speak with us about her experience working with the organization in hopes of inspiring us. We will also be taking up donations for the organization so they can get the supplies they need. They host several key activities throughout the year that require monetary needs and our hope is to help them as much as possible.
Fostering Faithfully know churches desire to impact and engage the broken in their community. Fostering Faithfully provides an on-ramp to care for foster families called to "home missions," literally ministering to whoever shows up on their doorstep. If we can sustain and encourage families who foster, then children are more likely to grow up knowing what it means to be in a family, stay near biological families, remain with siblings, have an uninterrupted education, and avoid more trauma that comes with being moved frequently. The stakes are very high for our community's foster children; we must invest in foster families!
We are currently collecting summer pajama's in sizes 3T to 10-12 and size 6 diapers. Fast food gift cards of $5 and $10 are also greatly appreciated. If you would like to contribute, please see Bernice for more information.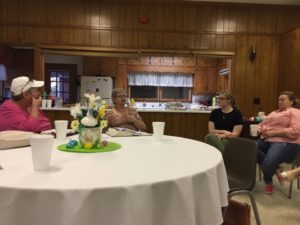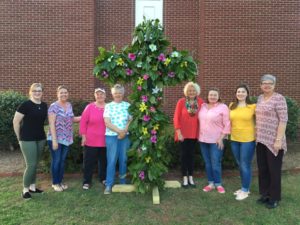 G.R.I.T.S also known as Girls Rejoicing In The Savior is a group of women from all ages and backgrounds who come together on the second Thursday of every month to rejoice, fellowship and praise in the joy of their savior. During the monthly meeting they discuss ways to serve through missions and show God's love to others as well as pray for missionaries around the world and those in our own back yard. The meetings are always fun and exciting with great fellowship and food for all who attend. We would love to have you join us at our next meeting or on one of our mission projects!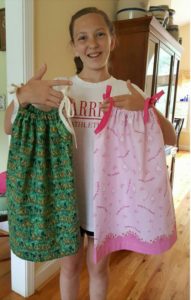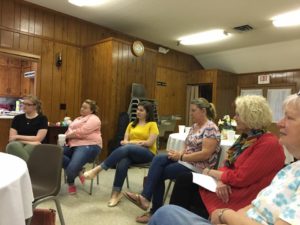 Rejoice in hope, be patient in tribulation, be constant in prayer.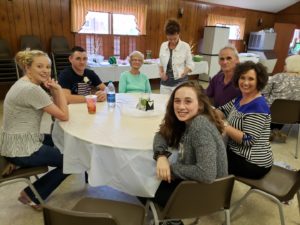 As the world pulls us in so many different directions and many things compete for our time and attention, the messages of hope, love and purpose found in the teachings from this day are ones we all need to hear. The speakers this year will be focusing on the book of Proverbs and will use real-life examples of what it means to lean into God more, in order to gain wisdom directly from His Word. We will learn how to run with perseverance instead of the insecurity we currently hold and join hand in hand with women from all around the Oconee area as we come together for one amazing day of celebration that will motivate and equip us to see God moving through the beauty and power in the little things we do every single day. You can register and gain more information about this exciting event that is planned at www.IFOconee.com
Please see Cindy Myers if you need additional information or have any questions.
The WMU Spring Meeting was held on Monday, April 8th at College Street Baptist church. This year's theme for the Women Missionary Union is "Missions for Life". The missionary speaker was Brian G. from Travelers Rest, SC and the mission project focus will be monetary donations to Lakeview Assisted Living.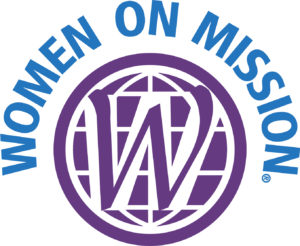 Women On Mission held their annual breakfast on Saturday, March 2nd at Hopewell Baptist Church. A few of our Bethel ladies were able to make it to represent Bethel but of course the ones that could not were greatly missed. The message was great as it came from Luke 8. Oh to have the faith that made the made the woman well… may we all inspire to have that faith to just reach out and touch Jesus regardless of what it costs us. We hope you will join us next year!