Thank you for joining us on our amazing adventure! We hope we see you next year! We are praying for you!
When life is unfair… God is good!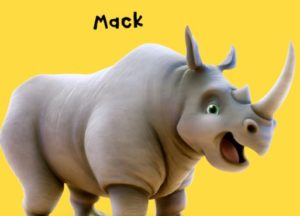 "The Lord is good, a strong refuge when trouble comes"
The Israelites are slaves for the Egyptians
God is good!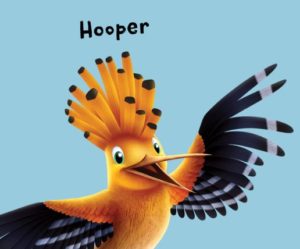 "Even when I walk through the darkest valley, I will not be afraid, for you are close beside me"
G
od sends plagues on Egypt
When life changes… God is good!
"Give thanks to the Lord, for he is good! His faithful love endures forever"
The Israelites enter the wilderness
God is good!
"The Lord is close to the brokenhearted"
Jesus dies and comes back to life
"Remember the Lord, who is great and glorious"
The Israelites build a memorial to remember God's goodness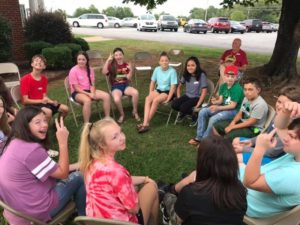 Vacation Bible School Registration
You must fill out one form for each child you will be bringing to VBS.
Online Registration is now CLOSED for our 2019 VBS, however you can still come join us! Please fill out a paper registration form when you drop your child off at VBS at the registration table. There is room for everyone ages 3 – 100!!!