Joel Davis, Justin Smith, Mike Thrasher
Men's Camping Trip
The Men's Ministry hosted a camping trip to Grapevine on November 1st. It was a great time of fellowship with fellow many brothers in Christ. They enjoyed sitting around a fire, eating great food and some trout fishing. Those that were not able to attend were certainly missed. They are already planning next year's trip so be sure to put it on your calendar for the first weekend in November.
All men and boys are encouraged to come, enjoy a meal, enjoy the fellowship with your brothers in Christ, and be encouraged by the spiritual emphasis that is shared. Don't miss it!
Chris Bishop, Shane Clardy, Justin Cox, Joe Davis, Mike Farley, Mat Griffith, Mike Peters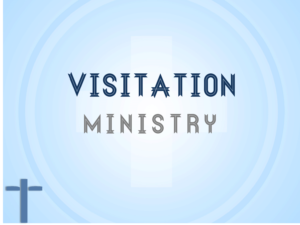 Each month, on the 3rd Wednesday night of the month, the deacons host and lead a Wednesday night visitation where members are encouraged to go and visit those who cannot attend bethel services at the present time for various reasons. This is also used to go and encourage new visitors to return to bethel to help them feel welcomed and apart of our family from the beginning. If you would like to be apart, please see a deacon or contact Justin cox for more information.
Please view the slide show of pictures on the right to see the mission work our Men's Ministry has been apart of.
If you would like to join, please see any deacon or leader at Bethel.