S
The
mission of Bethel is to connect with God and build relationships with others, leading ourselves and others to love the Lord our God with all of our hearts, souls and minds, and love our neighbors as ourselves. We become disciples of Christ who make disciples by baptizing them to obey all that He has commanded. We prepare others to use their gifts to serve the community and the Lord faithfully in order to be Great Commission Christians in a Great Commission Church.
Things You Do Not Want To Miss:
Bible Study & Prayer Meeting Times
Special Prayer Meetings: Sunday Mornings
We have begun a special Prayer Time on Sunday mornings in the sanctuary. This is a very informal time. Come and pray as long as you can, then go to Sunday School.

Student Minister Meet and Greet
Place: Fire Pit and Grass Area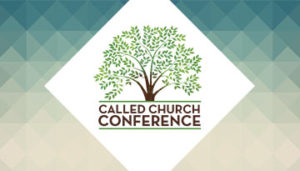 Special Church Conference
We will be voting on calling on our Student Minister
Bethel Learning Center Open House
Place: Education Building
The Bethel Learning Center will host their Open House for the new school year on Sunday, August 18th at 4:00 P.M. Please begin praying for the new families that will be on our campus as the kids will be anxious and excited. They will begin the new school year on the following day, Monday, August 19th at 8:00 A.M.
Youth Back to School Bash
Place: Fire Pit and Grass Area
Come join us for worship, Bible Study and fellowship as we prepare our hearts for an incredible year!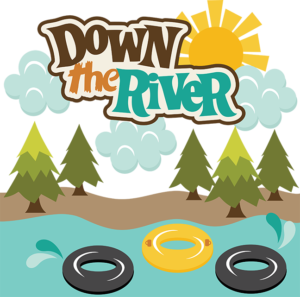 Time: 2:00 P.M. – 6:00 P.M.
Come join us for this fun event as we all float down the river together!
Bethel Jewels Monthly Fellowship
Date: Thursday, September 12th
Please join the Bethel Jewels for a covered dish luncheon. If you are 55 or over, please bring your favorite covered dishes and join them in a great time of food, fun, and fellowship. They are looking forward to seeing you there.
Date: Thursday, September 12th
Place: Forest Springs Camp Ground
Please join the ladies of Bethel in the Fellowship Hall for this wonderful evening of fun, fellowship and food. It is a great way to learn about the ministries going on around us. Don't forget to bring your favorite finger foods to share.
Did you miss our latest worship service? We missed you but you can watch the message below: