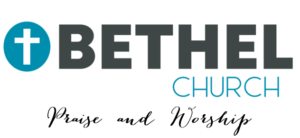 Sunday Morning at 10:00 A.M.
Sunday Morning at 10:00 A.M.
The
mission of Bethel is to connect with God and build relationships with others, leading ourselves and others to love the Lord our God with all of our hearts, souls and minds, and love our neighbors as ourselves. We become disciples of Christ who make disciples by baptizing them to obey all that He has commanded. We prepare others to use their gifts to serve the community and the Lord faithfully in order to be Great Commission Christians in a Great Commission Church.
New and exciting things are always happening at Bethel. We would love to have you join us!
Address: 160 Bethel Church Rd
Phone Number: 864-972-3473
BLC Phone Number: 864-972-0908
Email Address: bethelbc@bellsouth.net
Church Facebook Page: click here
Children's Facebook Page: click here