G.R.I.T.S.= Girls Rejoicing In The Savior
A group of women of all ages who come together to rejoice in their savior. This group meets monthly to discuss ways to serve through missions and show God's love to others. The meetings are fun and exciting with great fellowship for all who attend. Check our calendar for upcoming G.R.I.T.S. meetings.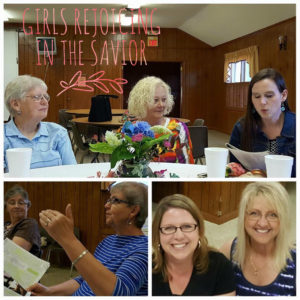 Next Meeting: January 11th at 6:30pm in the Fellowship Hall.