The mission of Bethel Baptist Church is to love God, to love others, and to magnify the name of Jesus Christ. The vision of our church is to glorify our God and Savior, Jesus Christ, to make true disciples throughout all the nations by means of missionary activity and support, to minister the ordinances, to edify believers, and to do all that is sovereignly possible and biblically permissible to magnify the name of Jesus.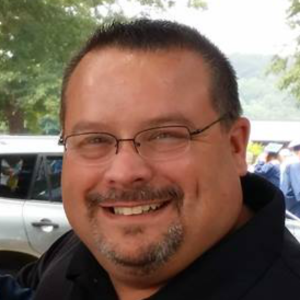 Dr. Bart Kelley
Pastor Bart was born in Easley SC, and graduated from Easley Sr. High School in 1990. He was married to his wife Tonya a few short years later and not long after, they were blessed with two beautiful girls, Madison and Megan.
"When the Lord Jesus Christ called Tonya and I into the ministry and then to BBC, we had no idea of the tremendous joy Christ had in mind for us. The thrill of serving BBC is unparalleled in our hearts. We are truly serving in one of God's defining moments in our lives. We heard God's call in our hearts and we know we are here and called to share Jesus with the world through the ministry He has placed before us.
I was called to Bethel in November of 2010 as the Associate Pastor, then voted in as the Pastor of Bethel Baptist Church in the fall of 2011. My life verse is John 15:5, "I am the vine, ye are the branches: He that abideth in me, and I in him, the same bringeth forth much fruit: for without me ye can do nothing." I truly believe discipleship is a key component of leading Christians to a stronger faith in Christ not only to "bear much fruit", but also bear "good fruit!" Through local, state, national, and overseas missions while feeding the church by example and through scripture, I firmly believe that not only will ones faith, hunger, and discipleship through Christ grow stronger, but also bring honor and glory to our Savior Jesus Christ!"
Worship Leader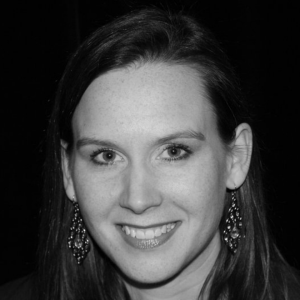 Elizabeth Hart
Elizabeth is a native of Fort Mill, South Carolina and works full time at Clemson University. She completed her church music studies at Furman University with a concentration in religion.
Elizabeth's life verses are found in 1 Thessalonians 5:16-18 "Rejoice always; pray without ceasing; in everything give thanks; for this is God's will for you in Christ Jesus." She says, "Every day you are given a choice on what attitude you will have toward those you meet. These verses help me to focus on having an attitude like Jesus as I meet new people and spend time with those I know no matter what the circumstance of my day may be. As I trust God in all things, He blesses me and my attitude becomes one of gratitude." Elizabeth enjoys mission work anywhere it may be. She left part of her heart in Mexico with the people of La Roca Church in Puebla as well as the people in the Totonocan mountains. It is her prayer she will be able to go back to encourage the believers there to keep the faith. God is good!
Bethel Baptist Church, located in Westminster SC, is currently seeking a qualified Part-Time (10 to 15 hours a week) Youth Minister/Director. If you would like a list of the requirements for this ministry position please send an email to: bethelbc@bellsouth.net