Alan and Collen Foster are members of Bethel but are missionaries in Panama. Watch the video on the right called 'Meet the Fosters' to learn more about this faithful family and their important mission. We will also post updates here about their journey and their latest adventures so be sure to check back often!
How can I go?
These are requirements to participate in Bethel Missions Team:
Complete the Volunteer Application Form.

Complete the Child Protection Policy.

Have a valid, up-to-date passport (for all opportunities outside the United States).

Have up-to-date immunizations for specific destinations.

Before selection for a particular missions journey commit to attend orientation and training sessions




established by the Pastor and the team leader for a particular team.

Recruit prayer partners for the team, the missionaries/pastors/local believers, and the lost people of the area




where the team will serve.

Be willing and able to attend required orientation and training sessions, including prayer gatherings.

Have a servant's heart.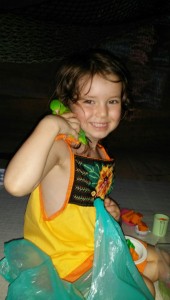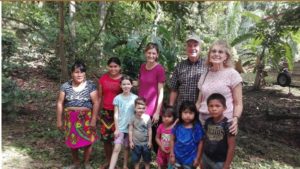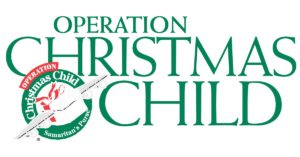 Shoeboxes Due: November 18, 2019
Each year, Bethel participates in filling as many shoe boxes as we can to help children experience the love and joy of Jesus at Christmas. Shoeboxes contain toys such as stuffed animals, soccer balls with a pump, clothing outfits, school supplies, hygiene items and other fun toy items to fill the shoe box. The shoebox must also include $9 for shipping. You can even track your box to see where it ends up and which child you bless with this precious gift. Each box is prayed over by not only our church but by the individuals processing them and sending them out.