The
mission of Bethel is to connect with God and build relationships with others, leading ourselves and others to love the Lord our God with all of our hearts, souls and minds, and love our neighbors as ourselves. We become disciples of Christ who make disciples by baptizing them to obey all that He has commanded. We prepare others to use their gifts to serve the community and the Lord faithfully in order to be Great Commission Christians in a Great Commission Church.
Things You Do Not Want To Miss:
Bible Study & Prayer Meeting Times
Special Prayer Meetings: Sunday Mornings
We have begun a special Prayer Time on Sunday mornings in the sanctuary. This is a very informal time. Come and pray as long as you can, then go to Sunday School.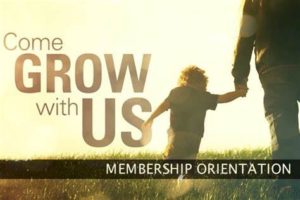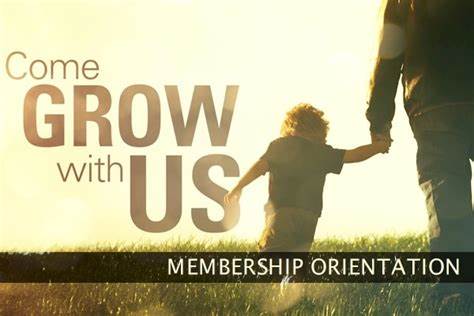 New Membership Orientation Class
A New Membership Orientation class will be held in the Youth Room at 9:00 A.M on Sunday, May 26th. We will be discussing what it means to be a covenant member, watchcare member and inactive member at Bethel. This class will be available each Sunday until June 9th. If you do not understand what this new type of membership means, please come and hear the explanations. We will be discussing the Constitution, Bylaws and other basic beliefs found at Bethel.
Time: Friday, May 24th @ 6:30 A.M.
The Bethel Men's Prayer Breakfast will be held on Friday, May 24th at 6:30 A.M. in the Fellowship Hall. All men are invited to come and enjoy this time of food, fellowship and spiritual emphasis.
Did you miss our latest worship service? We missed you but you can watch the message below: