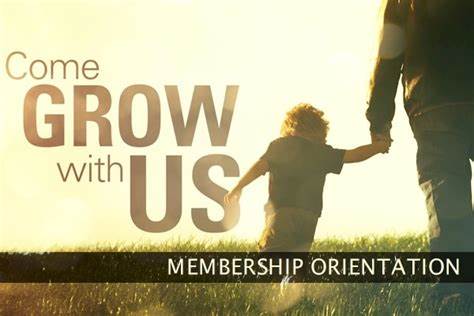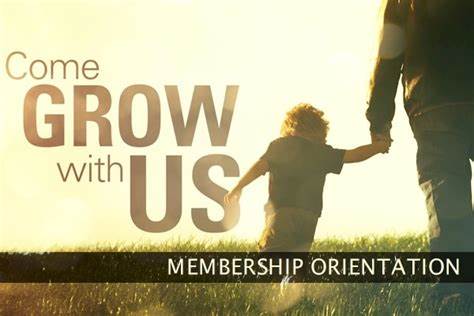 A New Membership Orientation class will be held in the Youth Room at 9:00 A.M on Sunday, May 26th. We will be discussing what it means to be a covenant member, watchcare member and inactive member at Bethel. This class will be available each Sunday until June 9th. If you do not understand what this new type of membership means, please come and hear the explanations. We will be discussing the Constitution, Bylaws and other basic beliefs found at Bethel.
---
There will be a very important VBS Meeting on Sunday, May 26th at 4:00 P.M. in the Fellowship Hall. This is for all registration and office workers. Please make every effort to be present.
---
Attention All Church Members: Now that the New Constitution and Bylaws have been approved, the Covenant Membership Commitment Forms are now available for any current member of Bethel to sign and turn in.
---
The G.R.I.T.S ladies are collecting summer pajamas for children that come into foster care in our area. Many of these precious children have never owned a pair of pajamas. We are collecting sizes 3T through size 12 for both boys and girls. Please get your pajamas to Bernice or one of the other G.R.I.T.S. ladies by Thursday, June 13th.
---
The Bethel Men's Prayer Breakfast will be held on Friday, May 24th at 6:30 A.M. in the Fellowship Hall. All men are invited to come and enjoy this time of food, fellowship and spiritual emphasis.
---
VBS 2019 is just around the corner! Put the dates on your calendar… June 24th through the 28th from 6:00 – 8:30 P.M. Do not miss out on the most important outreach and ministry opportunity of the year! There is a place for you to serve, but we need to know where that is. Please sign up by contacting Cathy, Melodee, or Carrie Beth as soon as possible. Do not assume we know where it is God wants you, we need you to tell us.
You have the following opportunities to serve:
Office/Registration – Need 4 (can be four responsible youth)
---
The Bethel Learning Center will being registration for the 2019-2020 school year on January 22, 2019. There are classes available for 2, 3, and 4 year olds. The classes meet Monday, Wednesday, and Friday, or Monday through Friday for 3 and 4 year olds. The 2 year olds meet on Tuesday and Thursday. If you know of children these ages, encourage their parents to enroll them in our preschool as soon as they can. They may call the Learning Center at 972-0908 (Monday – Friday, 8:00 – 11:00), or the church office at 972-3473 for more information. They can also find an application on our church website on the Bethel Learning Center page or by clicking the link below.
---